A Message from the General Overseer

It is with great joy that I welcome you to National Fellowship Born Again Pentecostal Churches of Uganda website. NFBPC is a national umbrella network of over 30,000 mainly Pentecostal churches and Para-church organizations. It was registered as a Non-Governmental Organization (non-profit making), and a premier network of indigenous Pentecostal institutions in Uganda. NFBPC is not ecumenical or interfaith in belief or practice, and is non-denominational and politically non-partisan. NFBPC helps its members with ideas to grow both spiritually and physically to fulfill the Great Commission.
~ Bishop Dr. Odongo Moses (General Overseer NFBPC)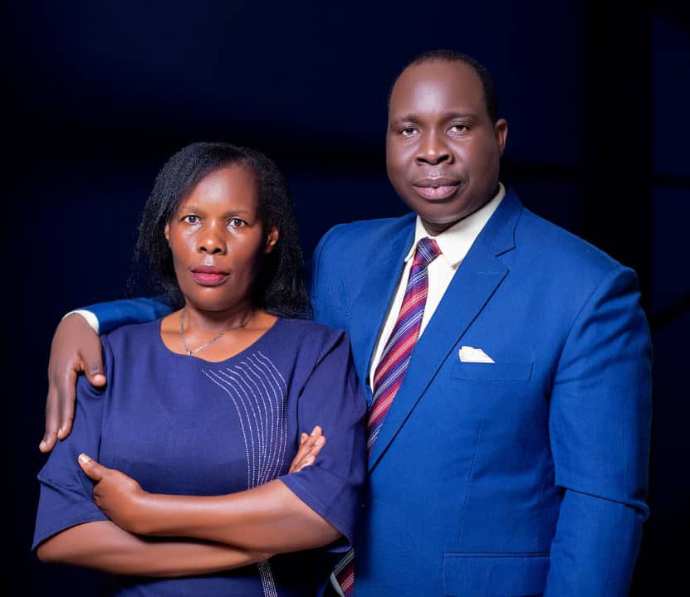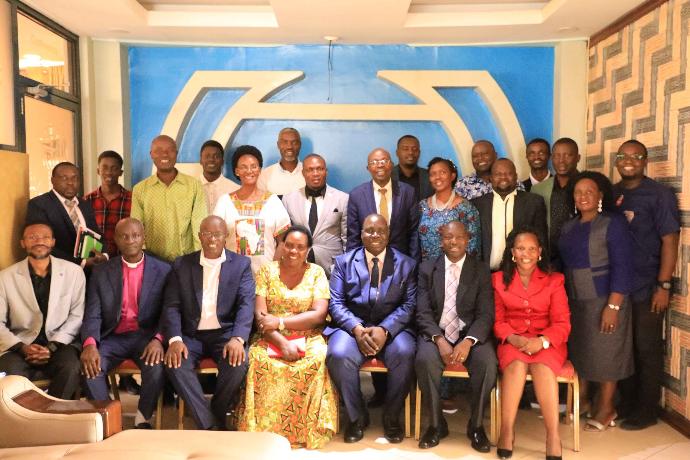 Who We Are
The National Fellowship Of Born Again Pentecostal Churches Is An Umbrella Network Of Pentecostal Churches, Para-Church Organizations And Missionary Organizations Operating In Uganda. It Is Registered With The Government Of Uganda, Is Non-Denominational And Politically Non-Partisan. The Fellowship Exists Primarily As A Voice For Its Membership And To Support And Nurture The Effective Growth And Development Of The Pentecostal Movement Through Networking, Capacity Building And Enabling Strategic Partnerships.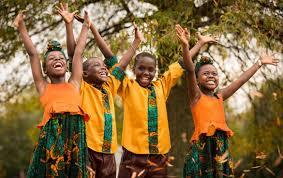 Children's Ministry
The prime responsibility of the Ministry of Children Affairs is to implement The Fellowships National policies for Children development programs in the Fellowship.

Read More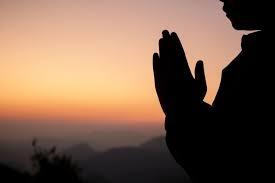 Prayer Ministry
To lead the Fellowship in developing a Perpetual Prayer Ministry at all levels of the NFBPC Leadership. The Prayer Minister's purpose is to organize, schedule, and provide general leadership for the Fellowship to develop a prayer life.
Read More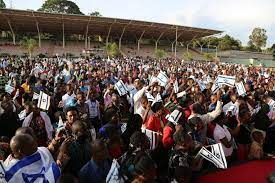 Evangelism & Outreach ​ Ministry
The major role of this ministry is to motivate the Fellowship and Individuals about fulfilling the Great Commission of Lord. Arrange and organize trainings for upcoming Evangelists for World Evangelism
Read More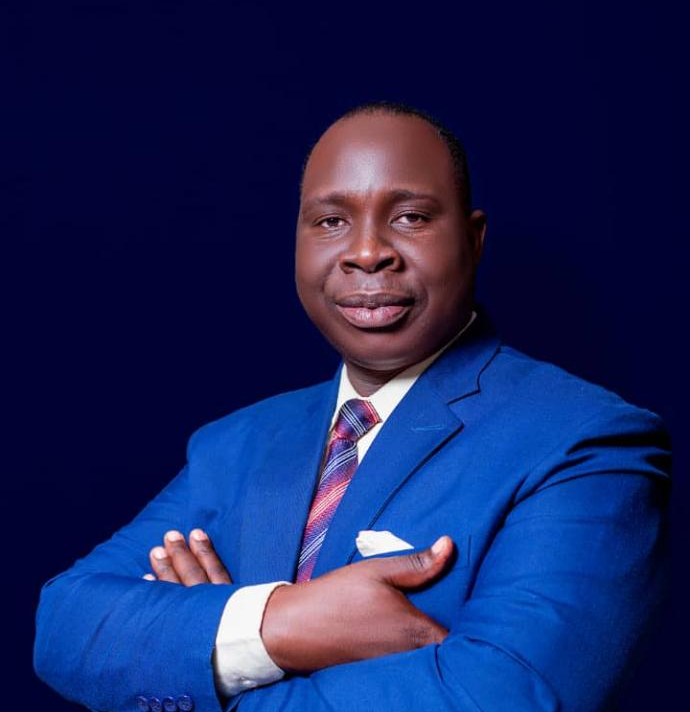 Bp. Dr. Moses Odongo
General Overseer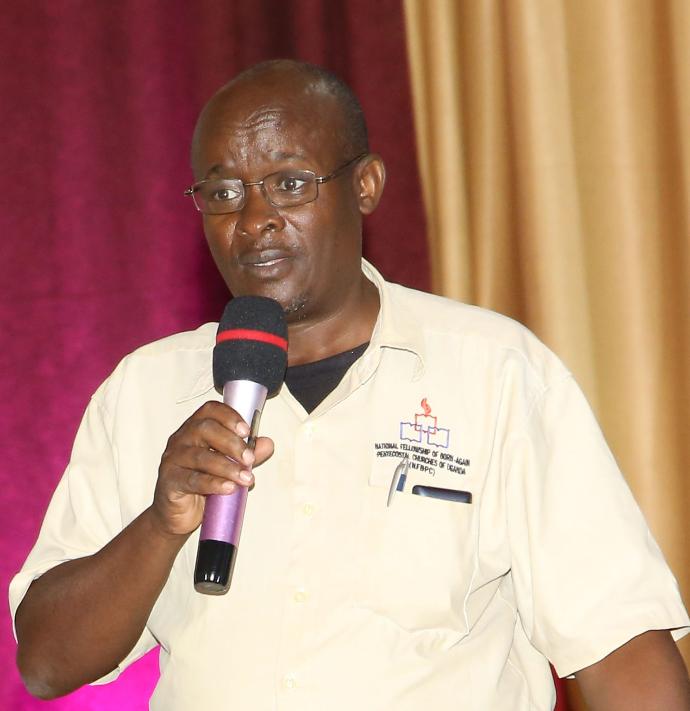 Bp. Dr. Africano Magyezi
General Secretary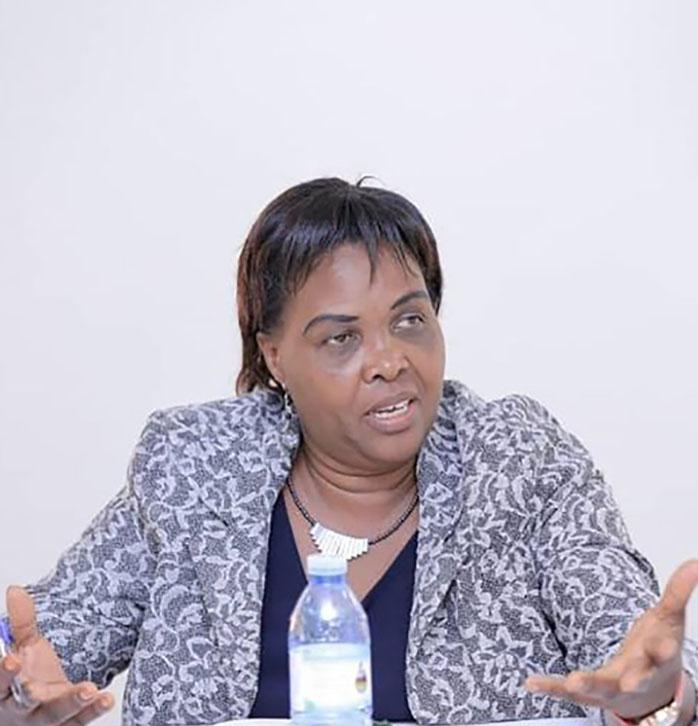 Bp. Olive Janet Gidudu
National Treasurer

Join us in the Great Commission

Would you want to be apart of the great move of God? Become a member of NFBPC, and enjoy unlimited benefits of being One Family.